Rabbit Bundle
The Wolf treats are made of the highest possible quality of meat, to ensure your dog will love it. They are the perfect size to use with our pawzles for a great pawzling adventure.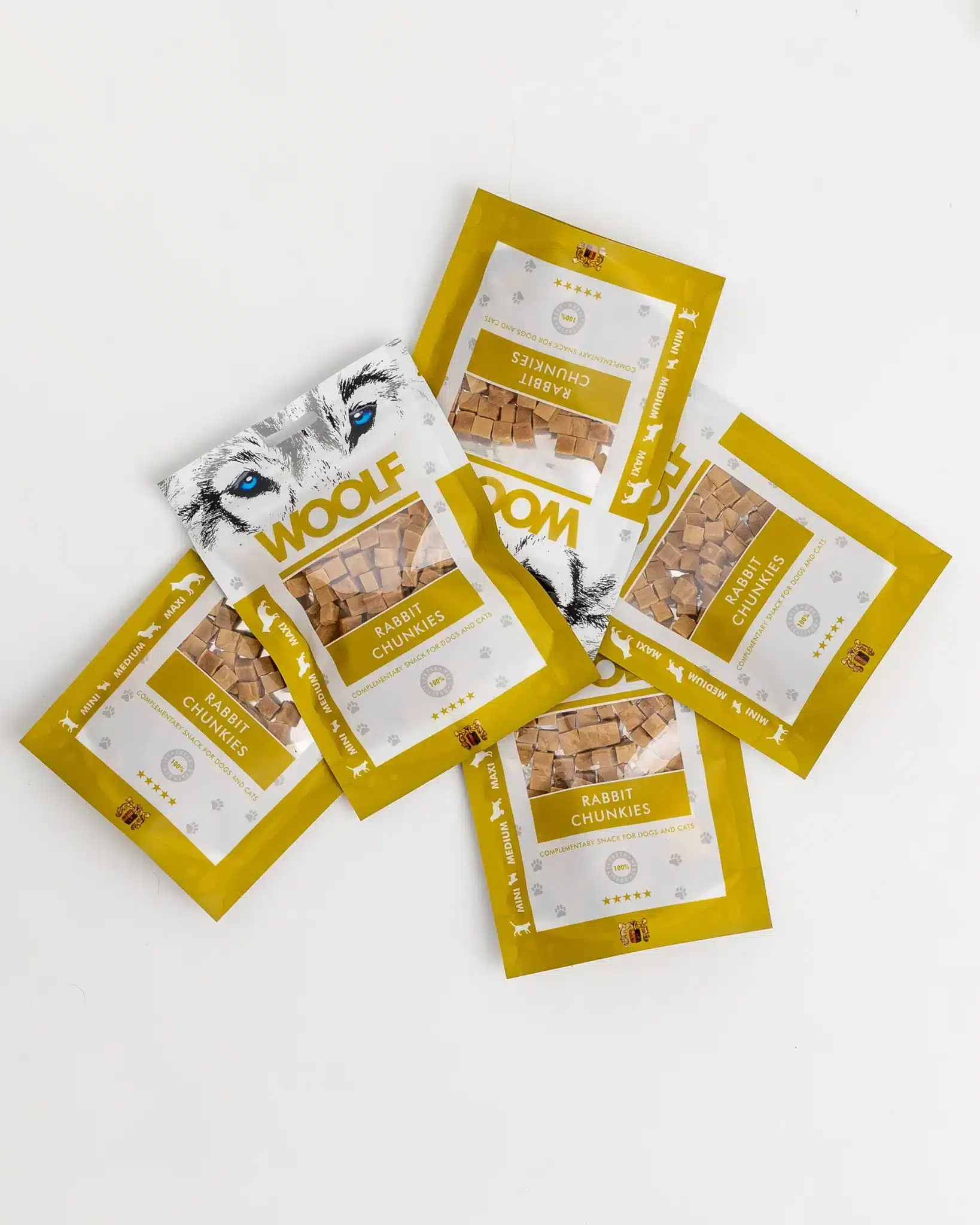 Small tender bites of rabbit are suitable for dogs of all sizes and even cats. These Rabbit Chunkies are made of 100% protein sources to provide the highest quality and the best nutritional intake. The Woolf snack, once cooked, is packed without any chemical additives, preservatives or colorings. To ensure the conservation, an oxygen absorber is placed within the bag.

Storage

Store in a cool and dry place. After opening, please reseal and put in refrigerator. Once opened, consume within 7 days.

Caution Notice

Keep away from children.

Always supervise your dog when they're snacking. Discard a treat if a potential hazard presents itself. Treats aren't a meal replacement and should always be paired with water. Know your dog's food sensitivities and allergies before offering a new treat and seek medical attention if they show signs of an allergic reaction.

rabbit 91%

pea protein 4%

glycerin 3%

Shipping:

We are currently shipping all throughout Europe. Depending on your location, your Pawzler will be with you in 3 – 7 business days. Shipping costs depend on your location and will be calculated at checkout.

Returns:

If you have any issues with your order and want to return or exchange an item, just email us at info@pawzler.com within 14 days of your delivery, and we'll get back to you with next steps.
Why Woolf Treats?
Why Woolf Treats?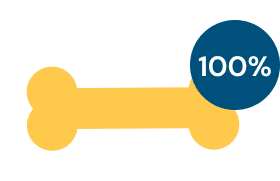 Made of 100% protein sources

Highest-quality nutritional intake

Packed without any chemical additives, preservatives or colourings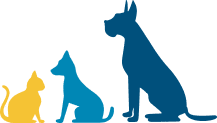 Suitable for dogs, cats and puppies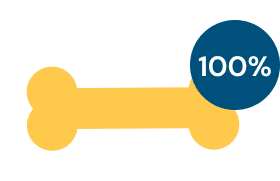 Made of 100% protein sources

Highest-quality nutritional intake

Packed without any chemical additives, preservatives or colourings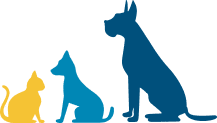 Suitable for dogs, cats and puppies